September 23, 2022 | By Commander Vimal Nagpal (retired), Naval Aviation Veteran and Aerospace Industry Expert at Gravitas Consulting | Aerospace
Introduction
For optimal operation of any machine, it needs regular maintenance. In aviation, the maintenance work is highly regulated and critical to the airworthiness of the aircraft. After a certain time of usage or operation, maintenance tasks have to be carried out on all aircraft be it commercial aircraft or military aircraft.
Specific maintenance programs are followed when performing maintenance tasks.
Military aircraft maintenance programs may or may not, be similar to those of commercial and civil aircraft.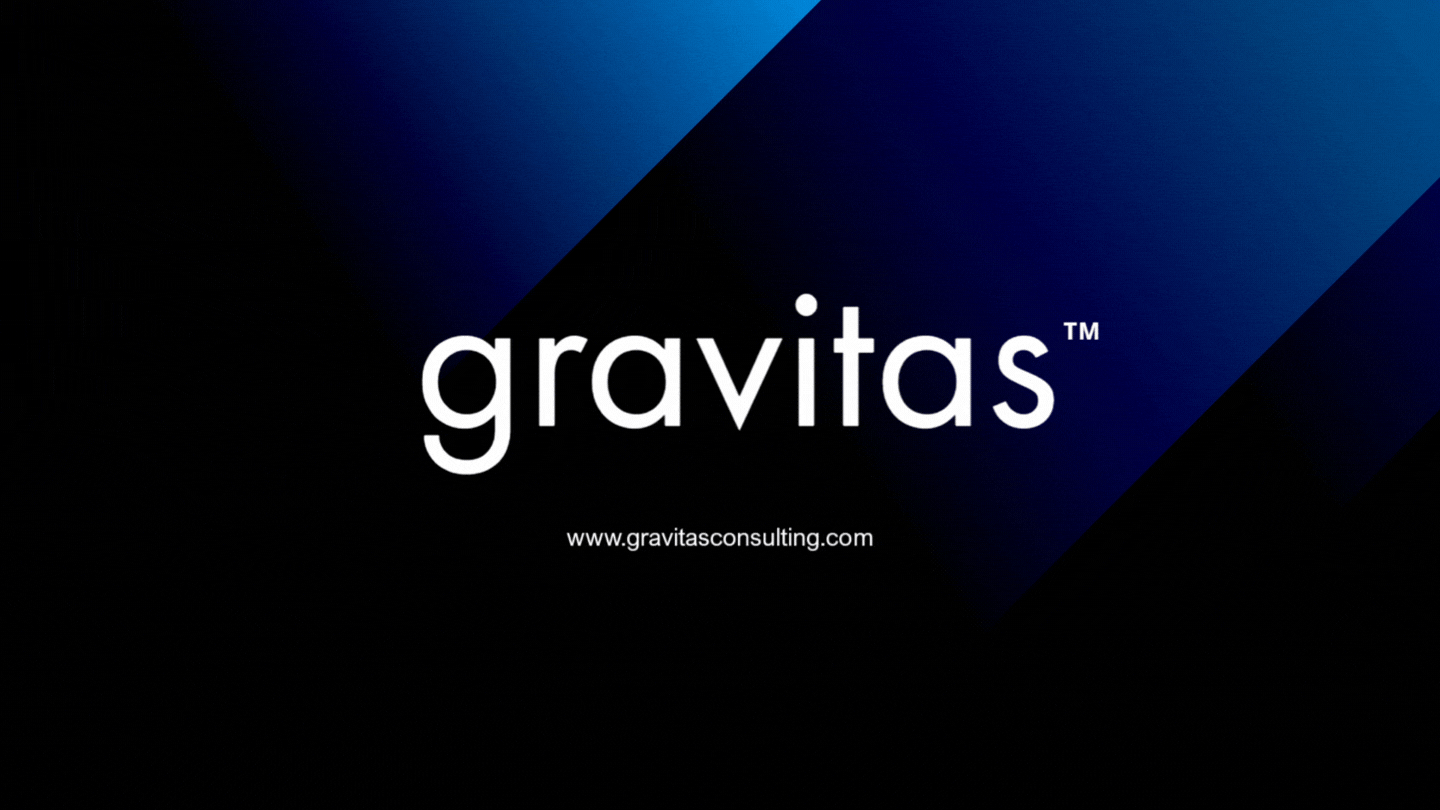 To ensure the desired operation and airworthiness the following activities are key:
Inspection

Overhaul

Defect rectification

Replacement, ensuring that the correct part numbers are used

Manufacturer approved modifications
Regulatory Authorities
Aircraft maintenance is highly regulated and is carried out under stringent standards, keeping in mind the safety of aircraft and its continued airworthiness.
In civil aviation, the regulations are in tune with international standards. Prominent airworthiness regulatory authorities include the International Civil Aviation Organization (ICAO), US Federal Aviation Administration (FAA), European Union Aviation Safety Agency (EASA), Australian Transport Safety Bureau (ATSB), Transport Canada (TC), and Indian Directorate General of Civil Aviation.
Local airworthiness authorities must incorporate ICAO standards for maintenance checks, inspection, and personnel.
Maintenance staff must be listed and certified by these local authorities.
On the other hand, each country has its own military inspection authority and personnel that are responsible for maintenance as per their listed maintenance practices.
The underlying principle in maintenance is the airworthiness, safety, and optimum/desired functionality of equipment to carry out commercial activities by commercial aircraft and military operations by military aircraft.
Aircraft Checks
Each type of aircraft manufacturer and airline has its airworthiness specifications peculiar to the aircraft and has Continues Airworthiness Maintenance Program (CAMP) which includes routine and detailed inspections commonly known as checks.
Checks can be categorized as A, B, C, and D checks. A and B checks are lighter checks while C and D checks are considered heavy checks. Airlines or operators generally undertake lighter checks at their facilities while heavy checks are conducted at Maintenance Repair and Overhaul (MRO) facilities.
Smaller MROs have peculiar problems despite following the checklists.
They face the challenge of insufficient stock of spares and the range of serviceable parts in their inventory.
In addition, they may not have specific test beds to undertake the standard serviceability test (SST).
In addition, smaller MROs can face the shortage of specialists required to test the wide range of equipment fitted on aircraft.
Maintenance Errors
The list of maintenance errors is long and can not be standardized. The most commonly occurring errors are:
Loose object or tool left behind

Incorrect installation of components

Fitting of a wrong part

Inadequate lubrication

Post maintenance panels, cowlings not secured

Oil or fuel caps not properly secured

Seals, bolts, and pipes are not properly fitted.

Wiring not done properly
The above-listed errors can be classified into broadly three categories:
1. Installation errors
2. Human factors
3. Training


1. Installation errors
Installation errors usually occur due to inattention, and poor installation due to inspection standards and approved data not being followed thoroughly.
Over 70% of errors can be attributed to improper installation.
At times, installation mistakes are not easily visible making them more difficult to detect and rectify.
2. Human factors
Maintenance errors due to human factors are varied and complex. Human conditions are very important in aviation maintenance.
Complacency, fatigue, and stress are the most important contributing factors to human error by maintenance personnel. Other factors include inexperience, communication error, and taking a shortcut.
They not only affect the safety of aircraft but can cause injury or accidents to maintenance personnel.
Maintainers often work early morning or late evening hours in confined spaces under adverse weather temperatures and humidity requiring strong attention to detail to complete maintenance tasks, which can be strenuous and increase the probability of errors.